How sensor gates will help secure your business, and improve accessibility for staff and clients
Your commercial property will be greatly enhanced with the addition of a sensor gate.
With sensor gates, you can increase security and improve accessibility, all with an elegant and inviting appearance.
Intruders, burglars, and unauthorized access are prevented by sensor gates, which act as a barrier between your business premises and the outside world. Dormakaba's doors are made of highly durable material to maximize security at all times.
Smart technologies can be combined with automatic gates to monitor who enters and leaves your property. For enhanced security and clearance checking, install surveillance cameras or voice intercoms.
Small business owners understand how much time and money it takes to run a business. Owners have enough to worry about between coordinating daily tasks, communicating with clients, and ensuring quality service. Loss of revenue, lost assets, and even compromised safety can result from a lack of a business security system. It becomes apparent how important security in the workplace is when you consider vandalism, data breaches, and other crimes.
Motion detectors can detect threats inside or outside of your business when it comes to business security. You can report suspicious activity and dissuade intruders from committing theft with motion detection. Adding motion detectors to your property prevents theft and prevents unauthorized personnel from trespassing. Using them after hours is a convenient way to verify employees and to stay safe.
In addition to the many security benefits Ironstone offers entrance solutions that enhance accessibility.
By removing barriers to your business, you will be able to reach more customers. A significant portion of the population will benefit from barrier-free access and automatic doors.
With swing doors and a variety of materials and finishes, the well-proven Argus HSB sensor barriers can be customized to meet your specific design requirements. Stainless steel housing and transparent side walls complement the entrance area aesthetically. A sensor barrier is available in three different lengths, depending on the sensor system configuration and the level of security desired.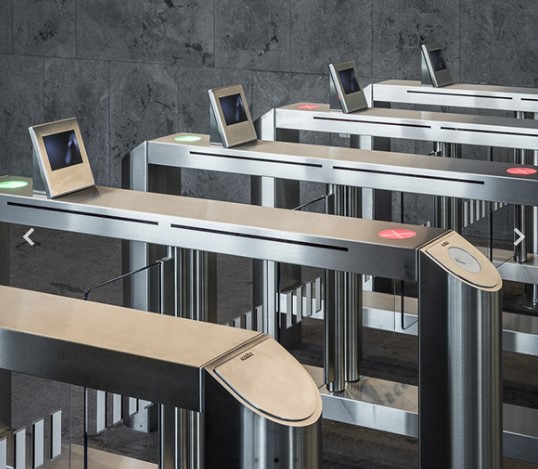 With sensor barriers and speed gates, you can control access to supervised areas of a building in an elegant, stylish manner. They offer access control options in a modern design with a variety of options and design possibilities. As a result of the integrated sensor technology, they provide a high level of security and reliable separation of persons.
With professional installations that meet all industry codes, Ironstone's AAADM technicians build trust. Working with Ironstone is a partnership, technicians are available for service 24/7 365 days a year to quickly address any needs that arise. We strive to make all entrances 100% accessible.
Ironstone Entrance Technologies Inc. is a family run business that has built a reputation in the automatic door industry for over a decade. We Specialize in Surpassing our Customers Expectations.
How to Taking Care Your Car
How to Taking Care Your Car
Choosing Ironstone Entrance Technologies to service and maintain your automatic entrance systems means you can be confident of the efficiency and reliability of the operation of your doors.